Reading time:
8
minutes
The modern market is filled with a variety of high-quality and functional products for children of all ages. If your family is growing, you may consider purchasing one of the best stroller wagons which will diversify your daily routine.
On average, such an item can hold up to 100-150 lbs, which is enough for two kids and their belongings. The stroller wagon features ultimate comfort and functionality, as well as utility. Moreover, some of them can be easily converted into regular strollers and car seats. We have carefully studied the market, checked out the most important features of stroller wagons, asked parents, consulted specialists, performed our own tests, and finally compiled our own list of the best stroller wagons 2022 so that you could buy the one that meets your family's needs and preferences.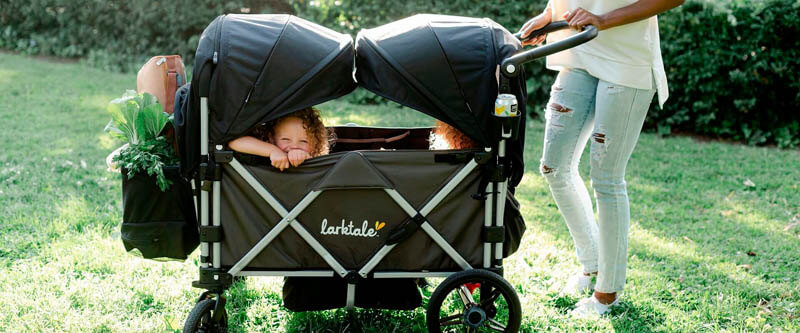 What Is a Kid's Stroller Wagon and When Is It Used?
If you have children, you should have heard lots of stories about a baby wagon stroller. In fact, it is something in the middle between a regular stroller and wagon. In most cases, the item is a hybrid and can be easily transformed from a stroller to a car seat and to a cart and back.
A wagon stroller is indispensable for active families who enjoy sweet rides in the park, beach, and just around the neighborhood. Apart from the maximum convenience, several other factors contribute to the increasing popularity of this baby product.
There is no need to rush home for nap time;
It can hold two and more kids;
You do not need to carry your baby everywhere;
It is compact and easy to fold;
It can be used on different terrains;
It is suitable both for babies and bigger children;
Removable parts can be cleaned without extra effort;
It offers reliable sun and wind protection.
Top 5 Best Stroller Wagons 2022
#1. Evenflo Pivot Xplore – Best All-Terrain Stroller Wagon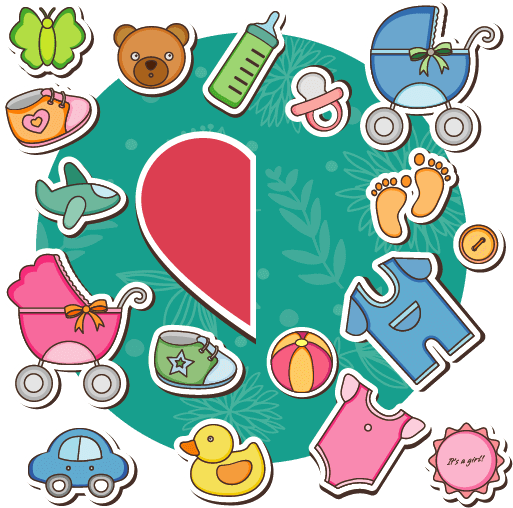 If you have finally made up your mind to get a high-quality push stroller wagon, the one offered by Evenflo Pivot Xplore may become the best alternative. Maximum functionality, durability, convenience, and maneuverability are the specifications that are frequently emphasized by its users.
In fact, this stroller wagon is exceptionally versatile and customizable. Its telescoping handle can take two different positions for convenient pushing and pulling. With the help of this feature, the wagon folds easily, just like an ordinary stroller. Evenflo Pivot Xplore is a top choice for users who do not have much storage space but still strive to enjoy a convenient and maneuverable push wagon stroller.
The weight limit is 120 pounds for both seats. Additionally, there is much space for toys and other items in-between. While the vast majority of stroller wagons are designed to accommodate children, the one offered by Evenflo is suitable for babies. Besides, the item is compatible with numerous car seat brands which adds to the convenience and simplicity of its use.
The Good:
Excellent fold;
Rotating handle;
Car seat compatibility;
Affordability;
Large canopies;
Maximum safety.
---
#2. Radio Flyer Convertible – Best Convertible Stroller Wagon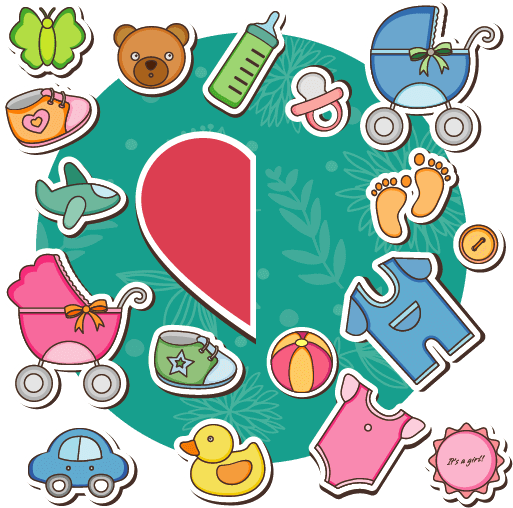 The choice of the best stroller wagon may be challenging. However, when the Radio Flyer Convertible appears on the radar, the decision becomes too obvious. It is designed for kids aged older than a year. This stroller wagon features ultimate durability and maneuverability which are crucial for active families.
Unlike a variety of similar items, the Radio Flyer Convertible is highly functional and can be used either as a stroller or a bench. Just fold it down the moment you are tired of walking and enjoy a favorable break. Additionally, it is equipped with padded seats and has two seat belts that guarantee maximum comfort and safety for your kids.
Although large wheels make it suitable for off-road rides, the stroller is not the best choice for the weekend at the beach. At the same time, due to its compact size and easy fold, the wagon can be transported without extra effort. Easy storage and a special magnet included in the pack are the extra advantages specified by parents.
The Good:
Maximum functionality;
Compact and easy to transport;
Big wheels for off-road walks;
Magnet prevents the handle from falling;
Holds up to 150 lbs.
---
#3. Mac Sports Collapsible Outdoor Utility Wagon – Best Wagon Stroller for Tall Parents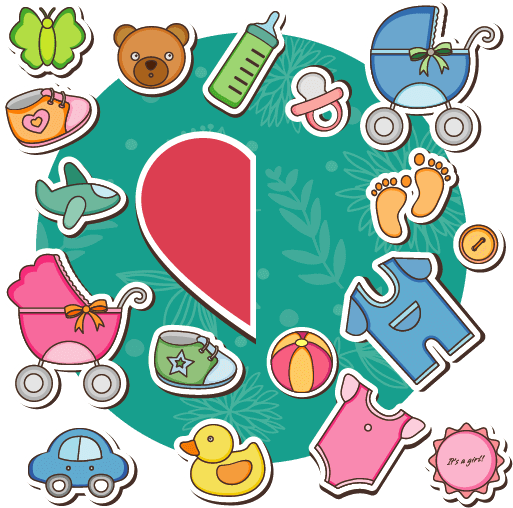 Mac Sports Collapsible Outdoor Utility Wagon
Walking with children has become much more convenient and easy. Finally, you do not have to carry everything as you can rather take advantage of the spacious and functional Mac Sports Collapsible Wagon. This is an exceptionally durable push-pull wagon stroller that can hold up to 150 pounds. Although it is designed for toys and other stuff parents usually take during long-distance rides, children enjoy playing inside.
Strong construction and rubber wheels guarantee ultimate maneuverability on the most different terrains, while a long handlebar adds to the convenience of tall people who do not want to bend down all the time. Excellent design, top-quality materials, and robust construction make the Mac Sports Utility Wagon durable and long-lasting. Due to the compact size and maximum sunlight and humidity resistance, the item can be easily stored.
The Mac Sports Collapsible Outdoor Utility Wagon comes in numerous colors, so you can opt for the one that will always please your eye. Two bottle pockets will keep the drinks safe during the ride.
The Good:
Compact and convenient;
Maneuverable;
Easy to set;
Has special bottle pockets;
Made from high-quality materials.
The Not So Good:
No steering or wheel lock;
Poor-quality handle clamping.
---
#4. Jeep Deluxe Wrangler – Best Stroller Wagon for Long Distance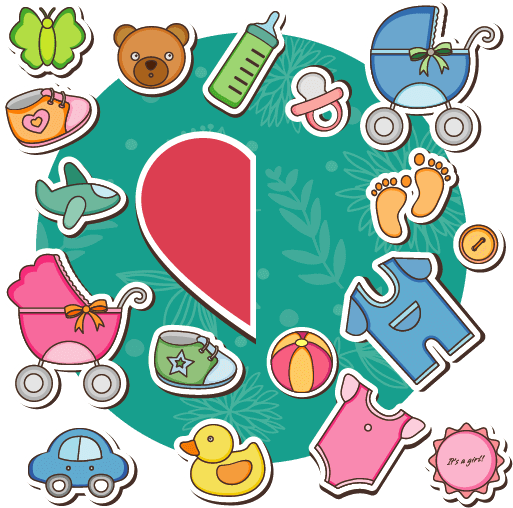 Finally, children have got an opportunity to ride conveniently in their strollers. Jeep Deluxe Wrangler Stroller Wagon is an exclusive solution for families who enjoy long-distance walks and car rides. The item is exceptionally functional, as it can be used in three different ways: as a car seat, stroller, and wagon. The model can be easily converted from one form to another and back. At the same time, irrespective of the way you use the Jeep stroller wagon, it remains safe and comfortable for both children and parents.
The Jeep Deluxe Wrangler is compatible with numerous car seat brands, which adds convenience. Durable frame and high-quality fabric help to hold up to 110 lbs. Additionally, a simple folding system and smart design make it simple to store and transport the item. A large canopy will provide the necessary sun and wind protection. Little cup holders will let parents relax and enjoy the ride.
The Good:
Easy to maneuver;
Quality fabric and durable frame;
Features a car seat adapter;
Has a 5-point harness;
Equipped with a large protective canopy.
The Not So Good:
No wagon handle.
Limited range of accessories.
---
#5. BEAU JARDIN Folding Wagon Cart – Best Beach Stroller Wagon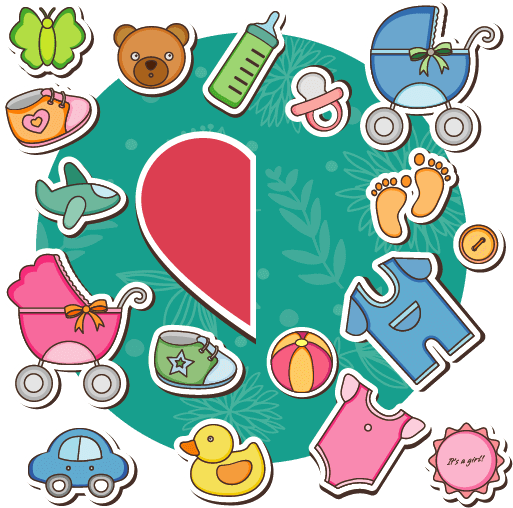 BEAU JARDIN Folding Wagon Cart
If you are an active and adventurous family who is fond of exploring the neighborhood as well as other locations, BEAU JARDEN Folding Wagon Cart is your must-have. The model is equipped with strong, heavy-duty wheels that contribute to ultimate mobility, irrespective of the terrain. Additionally, it is inevitable to note that wheel spacing can be adjusted in accordance with your needs.
A spacious and easy-to-push cart is a perfect option for a day-off at the beach, sports events, and outdoor celebrations. Finally, you have an opportunity to keep your children busy everywhere as they can always relish their favorite toys. Besides, parents may also benefit from the stroller wagon use, as you will not have to carry an extra bag on every walk. Instead, just put everything inside and head to unforgettable adventures.
The cart is covered with durable fabric that can be removed. Thus, you can keep the wagon clean and tidy. A robust frame will help you transport various items up to 200 lbs. A telescopic handle will also add to the convenience of the cart use as it can be extended to the necessary length.
The Good:
Easy to store and transport;
Durable and robust;
Highly functional;
Removable and durable fabric;
Keeps up to 200 lbs.
The Not So Good:
The canopy may be hard to adjust.
---
How to Choose the Best Baby Wagon Stroller and What Features to Consider
Unfortunately, there is no universal stroller wagon that will be perfect for all families. Instead, every user should make sure the item meets certain expectations, needs, and requirements. At the same time, affordability, mobility, maneuverability, convenience, and simplicity of use are the permanent features you should not even doubt.
When it comes to the time when you need to make a decision and opt for the best wagon stroller for kids, you will have to consider several crucial factors:
Cost. Just like with any other product offered on the market, stroller wagon prices may vary a lot. However, a high cost is not always proof of flawless quality;
Your lifestyle. Your preferences will depend on your needs. If you are likely to ride on the beach a lot, you should search for the stroller wagon all-terrain which runs smoothly on the sand. Families who drive a lot need a wagon that will be compatible with the car seat;
The size of your family. The last but not the least significant point here is your family size. If you want to use the wagon for more than one child, it may be reasonable to spend more money and get a good and dependable double stroller wagon.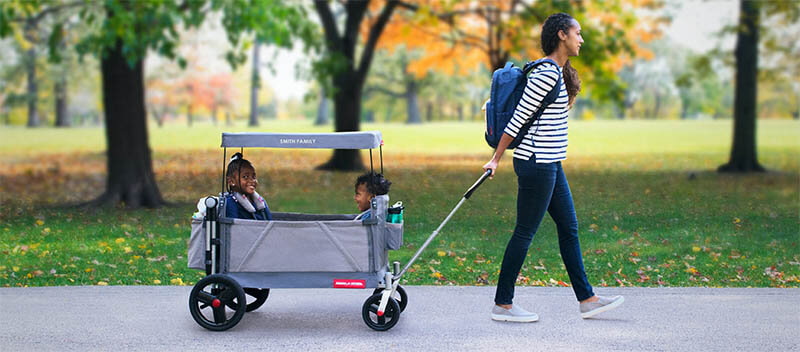 Additionally, several other points may contribute to your decision-making. Study the reviews and make sure you have come across a dependable, durable, and high-quality item. What other features may be beneficial?
Safety. Make sure the stroller wagon is equipped with seat belts or a special harness that will guarantee the child's safety;
Quality of the wheels. This is a crucial point that will predetermine the longevity of the item as well as the quality of its use;
Removable parts. It is important to keep the cart clean and tidy. Thus, look for wagons with removable parts for easy cleaning;
Big storage space. Buying a kids wagon stroller, you strive to feel the relief and forget about bags and packages you have always been carrying. Opt for the push wagon with large storage space;
Large canopy. An important note here: some stroller wagons have no canopy, which means you will have to buy one separately. However, if the accessory is included, make sure it is big enough.
---
FAQ
How can I choose the best stroller wagon?
Families who are currently looking for a wagon stroller should take into account a whole variety of factors, starting with the price and up to the functionality and accessories that come with the item.
How safe is the cart for children?
There are numerous types of stroller wagons available on the market. All of them are equipped with a robust and reliable safety system, including special harnesses or safety belts. Also look for a push-pull wagon with canopy for good protection from wind and sun.
How many kids can one wagon hold? 
Depending on the brand and model, a stroller wagon can hold up to 100-150 lbs. At the same time, there are no limitations about the number of children inside.