Your children deserve the best:
healthy birth
best baby products and gear
quality sleep
safe and educational toys
proper and healthy child development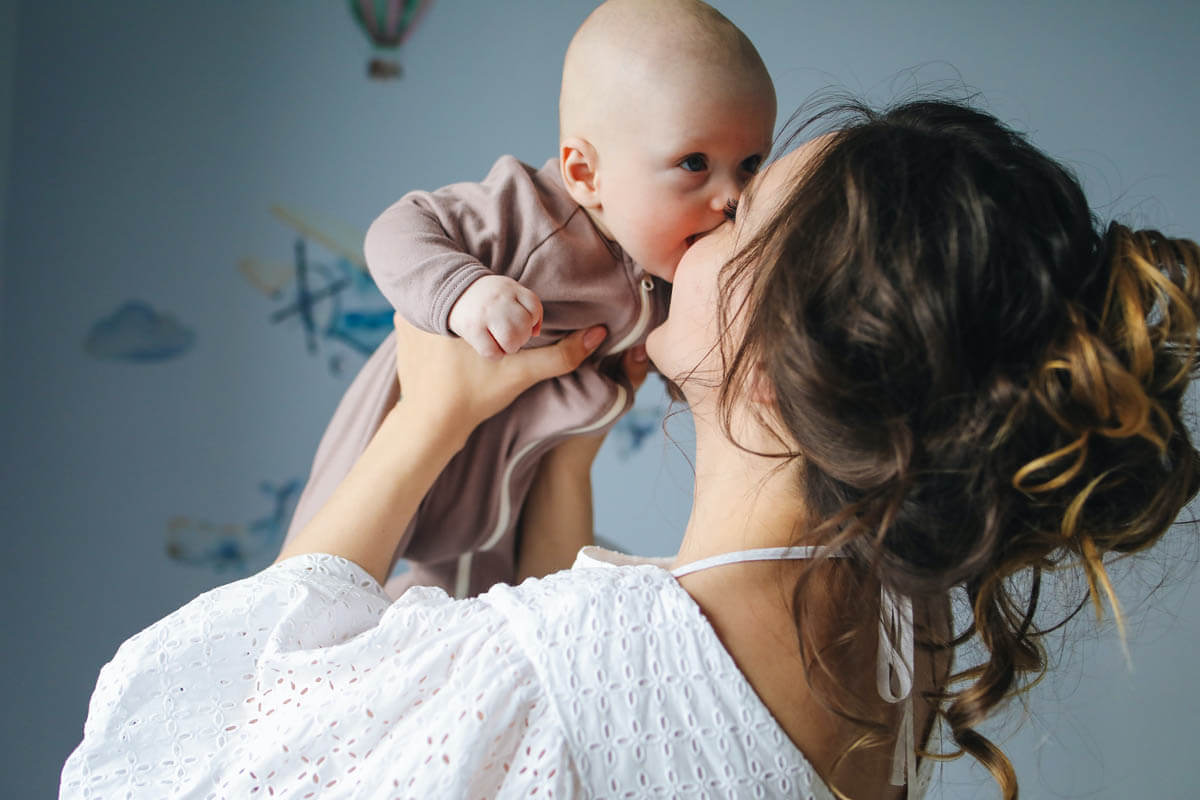 Healthy, Developed, and Happy Kids Are a Caring Parents' Choice.
Parenting is definitely one of the most challenging yet the most wonderful things in this world.
New parents may feel at a loss when they face certain periods in the life of their little bundle of joy. It may concern everything: what diapers to choose and how to change them, how to burp and swaddle a baby, what stroller to buy for my baby to feel comfortable, what car seat is the safest, when babies start teething, how to get my baby to sleep and improve sleep quality, what toys to choose, how to help my kids develop.
The list of questions is endless, and new moms and dads may be confused about researching and making the right choice.
But There Is No Need to Feel at a Loss. We Have Done All the Analysis and Research For You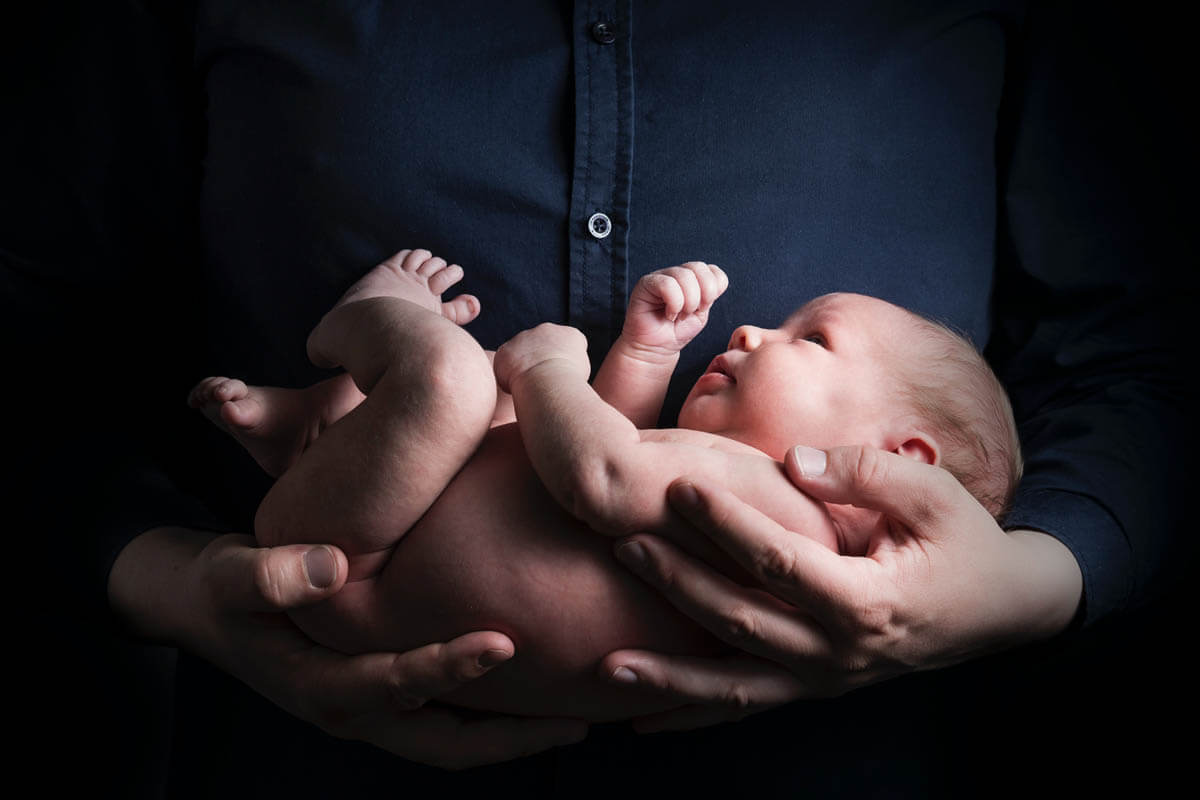 Caring Parents' Choice
We help parents stop hesitating and spending their time (which they don't actually have) looking for baby must-haves and tips and recommendations on baby development and baby psychology.
Is Your Choice
We believe that parenting has to be a truly fun, wonderful, and joyful experience. And that there should be trustworthy sources that provide parents with up-to-date reliable and consistent information.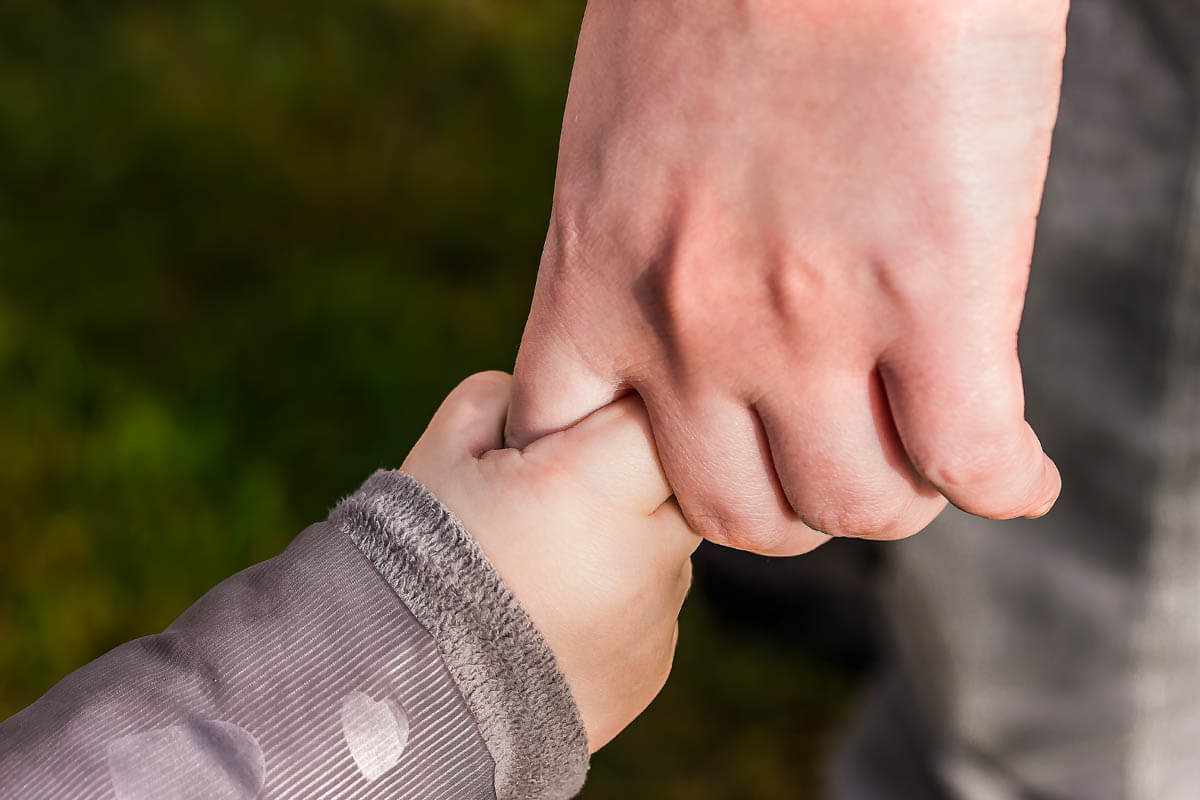 Parenting is an awesome adventure. You set off on a wonderful journey not knowing where to go exactly, how you're going to get there and how to navigate things. But a caring parent is what you really are!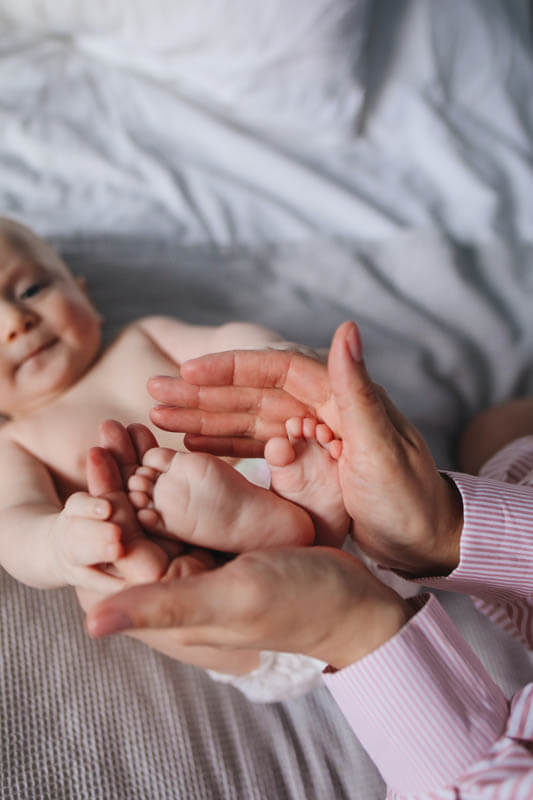 "When your children arrive, the best you can hope for is that they break open everything about you. Your mind floods with oxygen. Your heart becomes a room with wide-open windows."

Amy Poehler